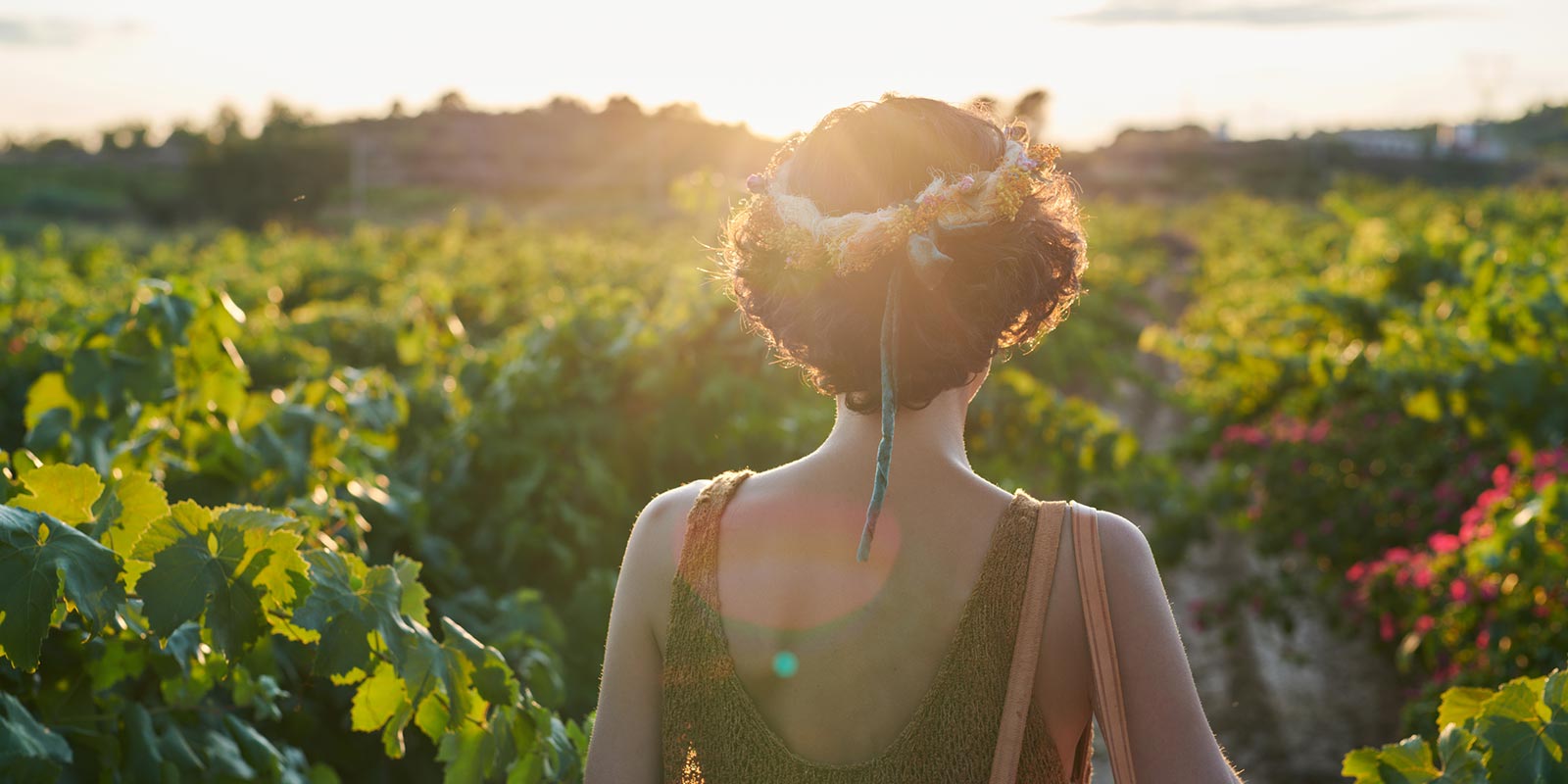 Grace Notes
a blog about life's everyday magic
Showing results for - Category:
Holidays

.

Everyday Magic

,

Health + Wellness

,

Holidays

,

Inspiration

,

Life

,

Life's Beautiful Journey

,
Doses of Coziness You Never Knew You Craved
When asked about what coziness means to them, most people will respond with fairly similar things: fuzzy socks, super-soft throw blankets, warm beverages sipped from an oversized mug, candles, and…
All

,

Creativity

,

Gratitude

,

Holidays

,

Seasons

,
A Basket of Sunshine
After enduring months of cold, dark, dreary days, it can be easy to feel like the sun may never shine again. Putting together a "basket of sunshine" is a thoughtful…
All

,

Holidays

,
Stealing Pockets of Time During the Holiday Season
The holiday season is so packed with gatherings, events, and a never-ending to-do list that it can be hard to find a few minutes to yourself. No matter how busy…
All

,

Holidays

,
An Abundance of Cozy: 8 Cozy Gifts to Give This Season
The hustle and bustle this time of year calls for evenings curled up in an overstuffed chair with a warm beverage in our hands. Imagine listening to rain or…
All

,

Holidays

,
A Bella Valentine's Day Gift Guide
"Hers is an old fashioned heart that holds timeless love. She's a three page love letter in a world of relationship status updates." – JM Storm Valentine's Day is just…
All

,

Holidays

,
How to Approach Gifts with a Love Language Mindset
"Presents are made for the pleasure of who gives them, not the merits of who receives them." ― Carlos Ruiz Zafón
All

,

Holidays

,
An Introvert's Guide to the Holidays
There's no time of year I love more than the days between Thanksgiving and New Year's.
Holidays

,

Inspiration

,

Seasons

,
Give the Gift of Grace
"It's not how much we give but how much love we put into giving." ― Mother Teresa The holiday season is truly a magical time of year. Snow dusts the…