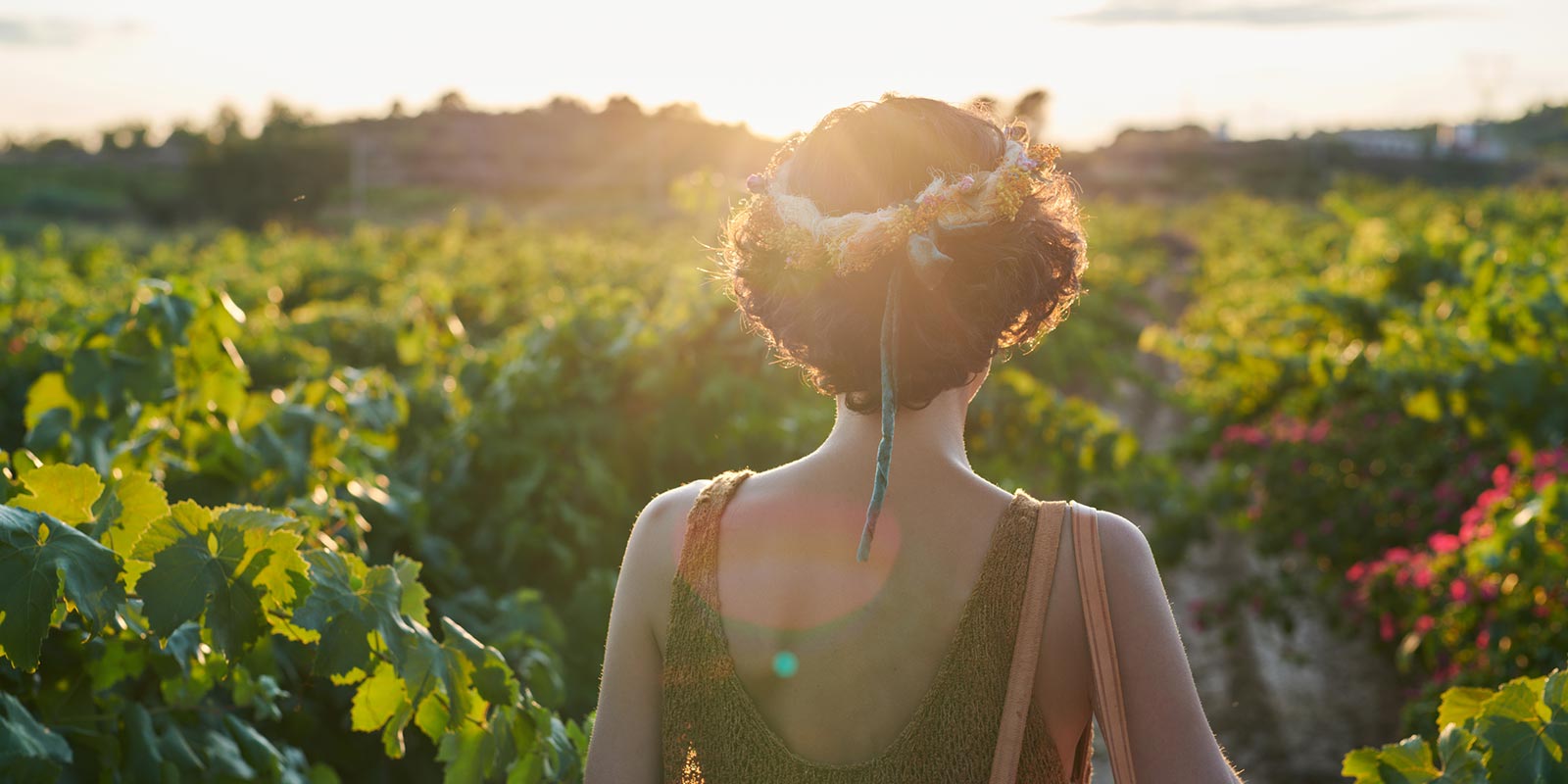 Grace Notes
a blog about life's everyday magic
Showing results for - Category:
Quotes

.

All

,

Health + Wellness

,

Quotes

,

Self Affirmation

,
Words of Encouragement: 12 Motivational Quotes of Strength
Whether life has thrown you a curve ball, or you just need some gentle words of encouragement, here are 12 of our favorite inspirational quotes about strength and encouragement from…
All

,

Quotes

,
Inspiring Quotes That Celebrate Summer
What a delightful time of year summer is! Between picnics and beach days, reading lists and movie nights, there are countless special ways to celebrate the season. These are a…
All

,

Quotes

,
10 Quotes That Remind Us It's Never Too Late to Start Over
One of life's biggest challenges can be starting over, especially when we feel it is too late to do so. If you're finding it difficult to create a new beginning,…
All

,

Life's Beautiful Journey

,

Quotes

,
Life Lessons From Literary Heroines
On the way back to the orphanage after learning Green Gables was not to be her home, a heartbroken Anne Shirley declared, "I've made up my mind to enjoy this…
All

,

Quotes

,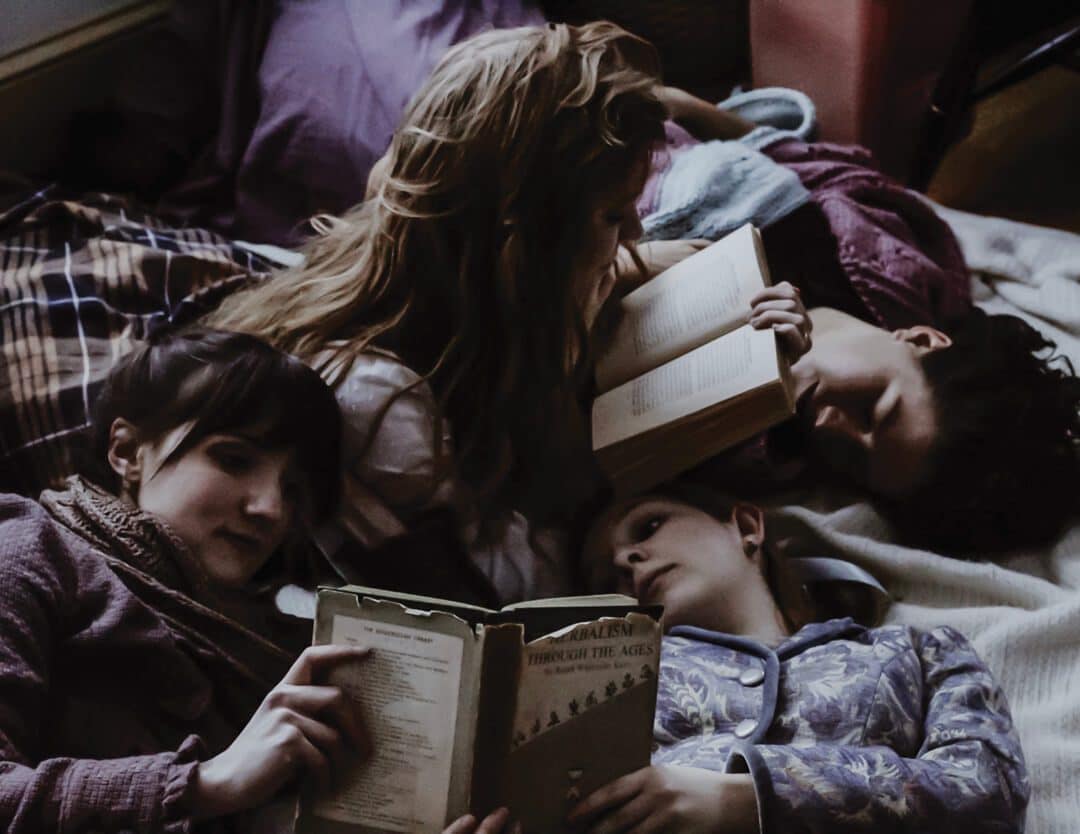 12 Louisa May Alcott Quotes for Daily Inspiration
Photo originally appeared in, "Embracing Your Inner March Sister" by Teagan Olivia Sturmer; Bella Grace Issue 24 Autumn is the time of year for homemade pumpkin bread, copious amounts of tea,…
All

,

Quotes

,
10 Quotes that Remind Us of New Beginnings
Spring is a season for new beginnings. With the flowers in bloom once again and new life emerging, we're inspired to do the same in our own lives. Whether it's…
All

,

Quotes

,
12 Quotes on Self-Love
Valentine's Day is just around the corner and although it's known as a romantic holiday, we believe in celebrating the love we have for ourselves too! Do something special…
All

,

Quotes

,
12 Inspiring Quotes to Celebrate International Women's Day
International Women's Day is this Sunday, March 8th and we're celebrating in a big way! First, we want to hear about the inspiring women in your life. Visit us on…
Inspiration

,

Quotes

,
12 Inspiring Quotes to Slow Down and Savor Life
           We couldn't be more excited to be celebrating our 5th birthday this month! Bella Grace is has been such a joy to create over the years and your response…
All

,

Quotes

,
Food for Thought: 10 Inspiring Quotes by Julia Child
Beloved chef, Julia Child, was and continues to be a beautiful inspiration to millions of people all over the world. As America's first culinary icon, she empowered women through her…
All

,

Quotes

,

Seasons

,
10 Literary Quotes to Uplift This Winter
This time of year celebrates all things cozy. During the wintry months, I'm often found with a good book in hand, watching a thought-provoking movie, or cuddled up with my…
All

,

Quotes

,
10 Oscar Wilde Quotes to Live By
Life is best lived free from the obligation to be what the world thinks you should be.