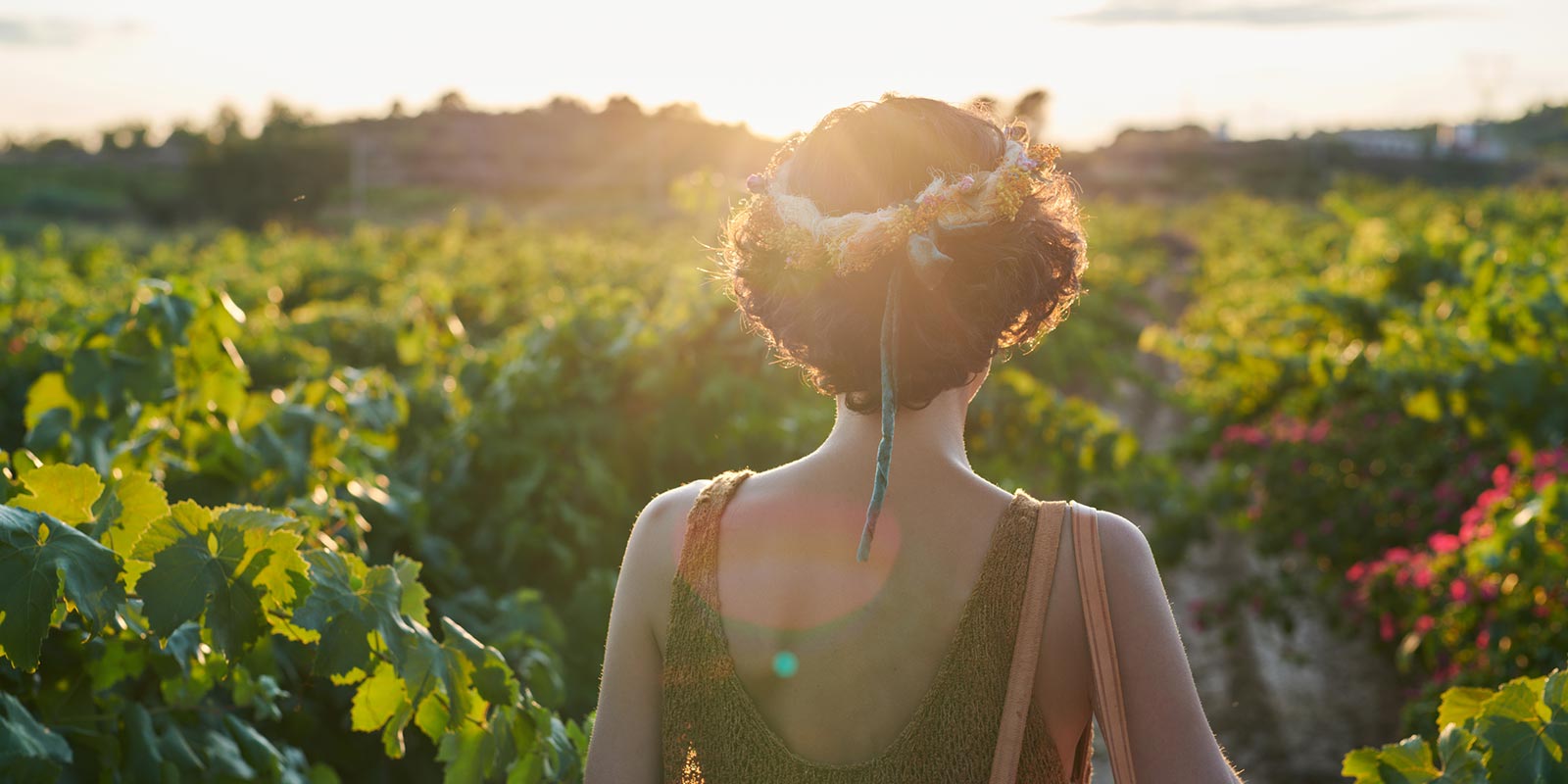 Grace Notes
a blog about life's everyday magic
Showing results for - Category:
Writing

.

Photography

,

Write For Us

,

Writing

,
Be the Voice of a New Generation
We're pleased to announce the launch of Bella Grace: New Generation! This new magazine, hitting newsstands in the spring of 2018, will feature everything you know and love about Bella…
All

,

Inspiration

,

Writing

,
Four Ways to Beat Writer's Block
As an editor of several magazines, I have a lot of different writing assignments.
Courage

,

Life's Beautiful Journey

,

Self Affirmation

,

Writing

,
To the Girl in Braided Pigtails
It's funny how life never turns out how you envisioned it would as a child. I am at an age where I recognize this, accept it, and…
Everyday Magic

,

Gratitude

,

Inspiration

,

Life's Beautiful Journey

,

Lovely Lists

,

Writing

,
The Other List
"Beware the barrenness of a busy life." — Socrates Preparing for a trip recently, I found myself overwhelmed with an especially long to-do list. As…
All

,

Creativity

,

Instagram

,

Write For Us

,

Writing

,
Be a Part of Bella Grace! Our Winter Issue Deadline is Approaching
Words: Heather Taylor Photo credit: Lisa RedWillow "There's beauty in ordinary life, pages full of stories that turn ordinary into magical moments… Bits of magic everywhere you look from…
All

,

Everyday Magic

,

Inspiration

,

Musings

,

Writing

,
The Magic of Writing on a Typewriter
Words: Kayla Dean Photo credit: Kayla Dean He carried a floral gift bag bigger than any purse I owned into my kitchen. My birthday present. I wore a dress…