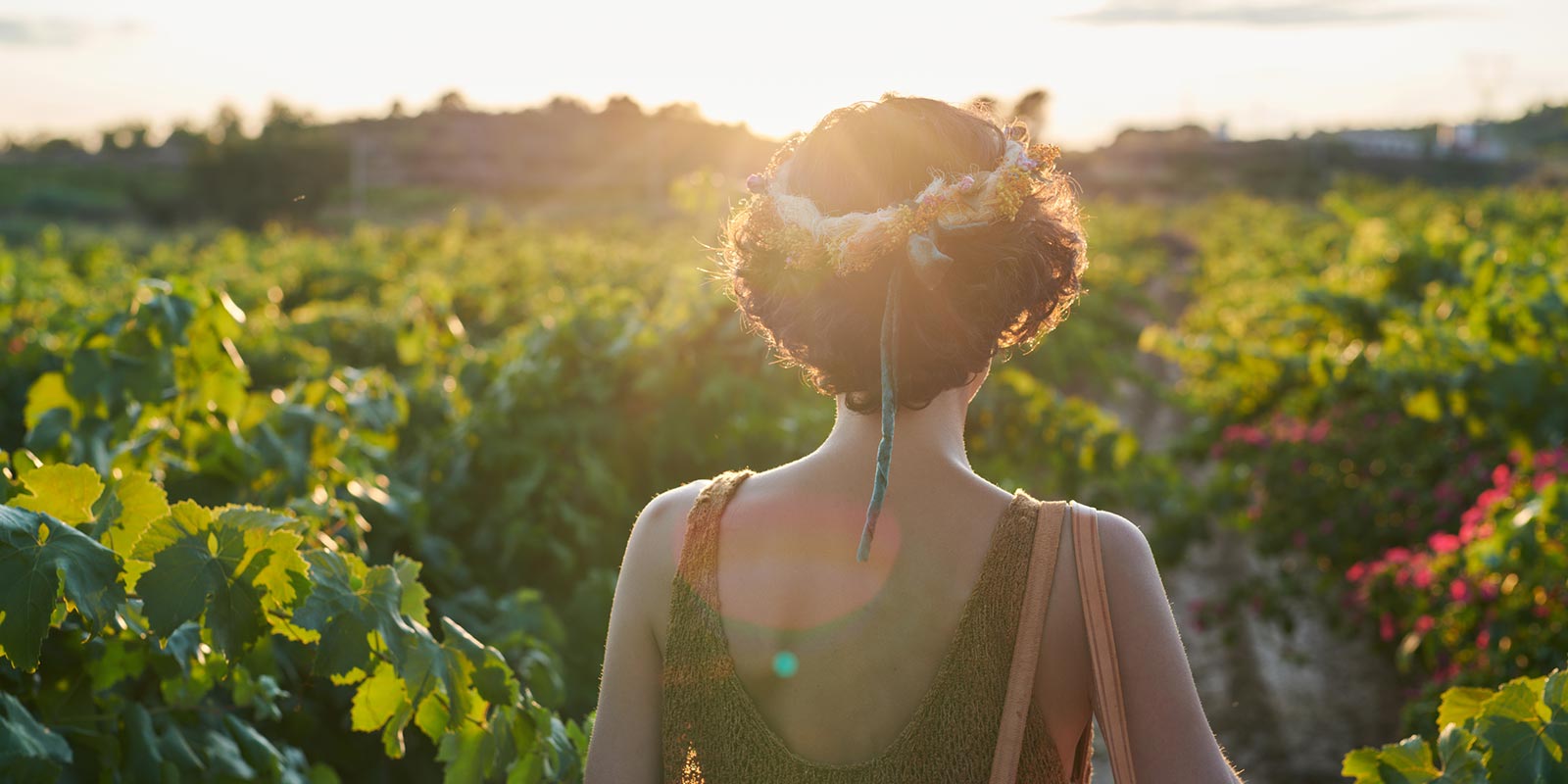 Grace Notes
a blog about life's everyday magic
Showing results for - Category:
Lovely Lists

.

All

,

Daily Gratitude

,

Lovely Lists

,

Ordinary Magic

,

Seasons

,
15 Ways to Embrace Joy & Delight This Spring
I've never been one to make serious resolutions when a new year arrives and instead take two different approaches. I think of the things I will not be doing in…
All

,

Lovely Lists

,
30 Letters to Write in 30 Days
Embracing the art of letter writing is a wonderful way to add a romantic touch to your everyday life. The thought of sitting down with some beautiful stationery and penning…
All

,

Everyday Magic

,

Lovely Lists

,
Sweet Nothings
I've said for years that the universe tosses you gifts daily, and that you just have to hold out your hands and catch them. Most of those gifts are overlooked…
All

,

Lovely Lists

,

Seasons

,
The Ultimate Summer Playlist
There are some songs that seem to embody the lightness that comes with summer. You hear just a few notes and you immediately feel freer and happier; you simply have…
All

,

Health + Wellness

,

Lovely Lists

,
15 Tiny Ways I Add Positivity to My Life
Google "how to be happy," and you'll be met with 226,000,000 results as proof of our collective search for bliss. However, even with that much information at hand, there's never…
All

,

Everyday Magic

,

Inspiration

,

Life's Beautiful Journey

,

Lovely Lists

,

Photography

,

Quotes

,

Self Affirmation

,
Embracing Who We Are, Where We Are
When you look in the mirror, what do you see?
All

,

Everyday Magic

,

Gratitude

,

Lovely Lists

,
10 Messes I Not-so-Secretly Love
Certain sights send my heart soaring, but they're not ones you'd expect. I like clutter. I'm not talking the "I should be on an episode of Hoarders" clutter,…
All

,

Everyday Magic

,

Lovely Lists

,
Letting Neverland Nourish Your Soul
Whenever I find that I cannot understand the world as I feel I ought to – or whenever I find that I do … but wish that I didn't,…
Gratitude

,

Lovely Lists

,
Thank You for My Full Heart
"When we focus on our gratitude, the tide of disappointment goes out and the tide of love rushes in." – Kristin Armstrong My family has a…
Everyday Magic

,

Gratitude

,

Inspiration

,

Life's Beautiful Journey

,

Lovely Lists

,

Writing

,
The Other List
"Beware the barrenness of a busy life." — Socrates Preparing for a trip recently, I found myself overwhelmed with an especially long to-do list. As…
All

,

Health + Wellness

,

Lovely Lists

,

Self Affirmation

,
25 Autumn Inspired Self-Care Possibilities
Words: Tina Zarlenga Photo credit: Johanna Love Autumn has always been one of my favorite seasons. With the crisp scents and bright colors who wouldn't fall in love? But…