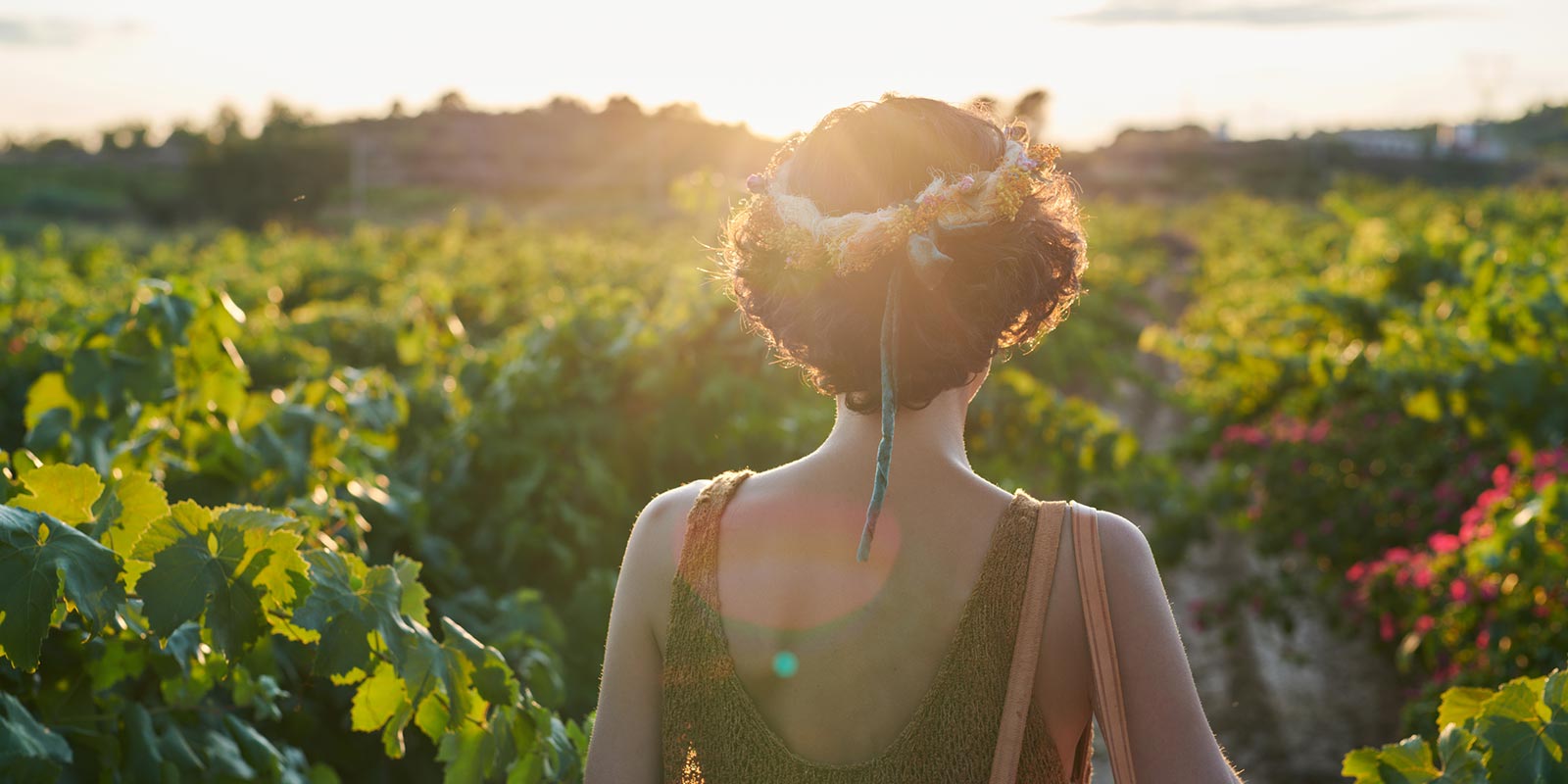 Grace Notes
a blog about life's everyday magic
Showing results for - Category:
Seasons

.

All

,

Daily Gratitude

,

Lovely Lists

,

Ordinary Magic

,

Seasons

,
15 Ways to Embrace Joy & Delight This Spring
I've never been one to make serious resolutions when a new year arrives and instead take two different approaches. I think of the things I will not be doing in…
All

,

Creativity

,

Gratitude

,

Holidays

,

Seasons

,
A Basket of Sunshine
After enduring months of cold, dark, dreary days, it can be easy to feel like the sun may never shine again. Putting together a "basket of sunshine" is a thoughtful…
All

,

Everyday Magic

,

Seasons

,
30 Days of Cozy
As we eagerly wait for winter to begin, here are 30 simple ways to embrace the coziness and comfort we all crave.
All

,

Seasons

,
The Gift of Flowers: How to Host Your Own Floral Workshop
As we anticipate the arrival of spring, we're sharing an inspiring story that celebrates the gift of flowers along with tips on how to host your own floral workshop! This…
All

,

Lovely Lists

,

Seasons

,
The Ultimate Summer Playlist
There are some songs that seem to embody the lightness that comes with summer. You hear just a few notes and you immediately feel freer and happier; you simply have…
All

,

Creativity

,

Seasons

,
The 10 Best Gifts for Introverts
The holiday season can be such a magical time for many of us. The scent of delicious meals and desserts fill our homes. Candles and twinkle lights make the walls…
All

,

Seasons

,
10 Things I'm Looking Forward to This Fall
Though my school days are far behind me, it's hard to think of fall without thinking about the chance to start anew. When I was younger, my excitement came from…
All

,

Seasons

,
A Bella Summer Bucket List 2020
Summertime has officially arrived! We love to view the arrival of new seasons as an opportunity to rejuvenate and refresh as well as celebrate. As part of the summer celebration,…
All

,

Seasons

,
My Five Favorite Ways to Welcome Spring
As soon as the daffodils in my front yard start to bloom, I know spring is just around the corner. Living in Southern California, we are blessed with wonderful weather…
All

,

Seasons

,
Savoring the Last Days of Summer
As sweaters and ankle boots begin to appear in stores, and the smell of pumpkin spice fills every coffee shop, it feels as though Southern California hasn't gotten the memo…
All

,

Seasons

,
A Bella Summer Bucket List
We recently asked our followers on Instagram and Facebook to share what is on their summer bucket list. It came as no surprise that we were incredibly inspired by your…
All

,

Inspiration

,

Seasons

,
10 Ways to Keep That Hygge Feeling During Summer
It's so easy to think that hygge is only something for the fall or winter months, but you can keep that cozy feeling going long after the days lengthen and…