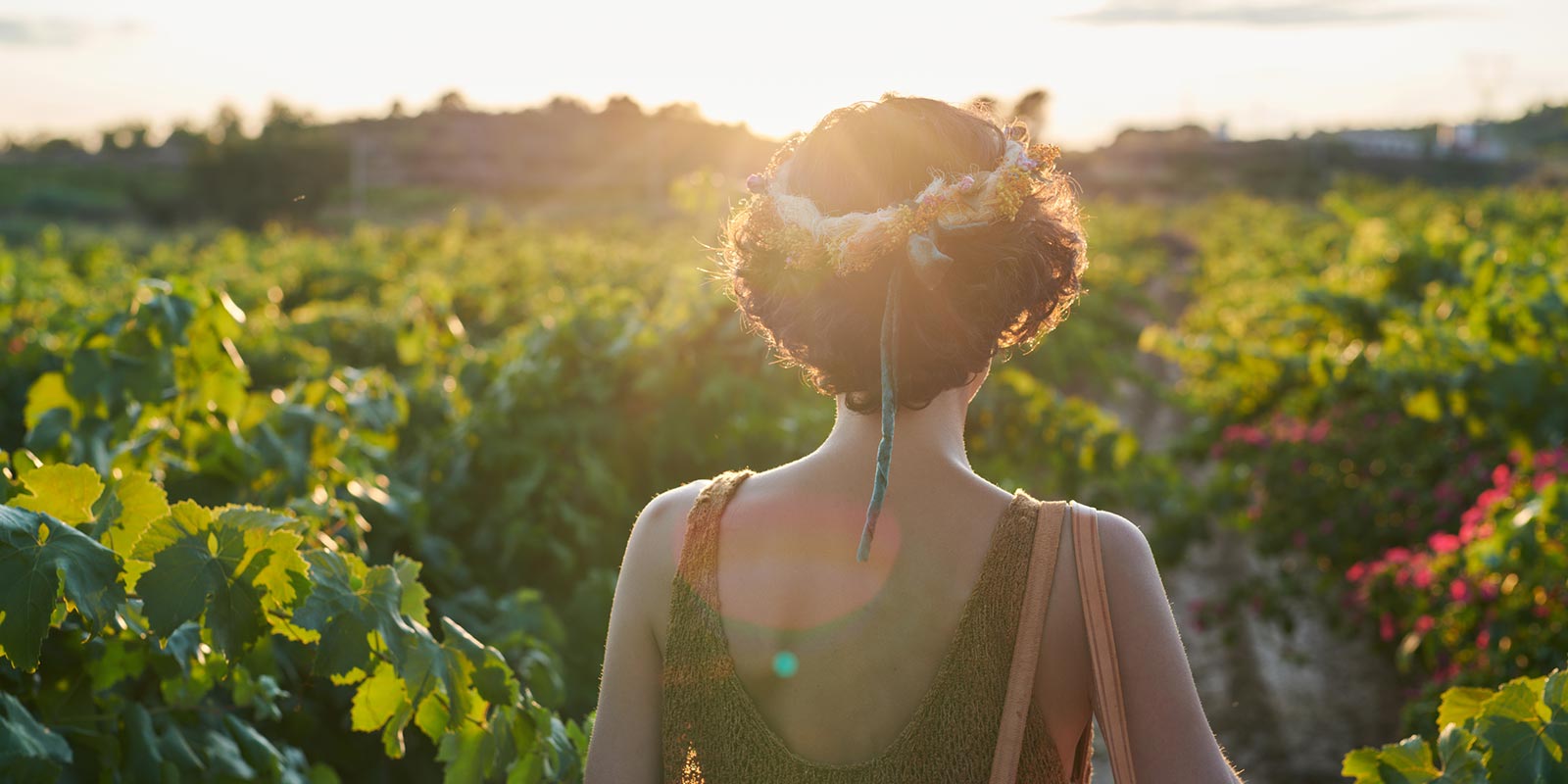 Grace Notes
a blog about life's everyday magic
All

,

Seasons

,
The Gift of Flowers: How to Host Your Own Floral Workshop
As we anticipate the arrival of spring, we're sharing an inspiring story that celebrates the gift of flowers along with tips on how to host your own floral workshop! This…
All

,

Self Affirmation

,
25 Ways to Practice Self-Love
We recently asked our Bella community on Instagram about their favorite ways to practice self-love and were so inspired by the responses! We've compiled a selection for you to try…
All

,
How to Re-create Childhood Magic
Childhood is such a magical part of most people's lives. It's often not the large moments we look back on, but the little ones. That feeling when you learned to…
All

,
Start off the New Year with these 5 Inspiring Reads
Welcome 2022! There's nothing quite like feeling of a fresh start. We love ushering in a new chapter by reading books that inspire us to be the best versions of…
All

,
A Moment with Bella Grace Issue 30 + Enter to Win a Copy!
Winter has officially arrived and we are thrilled to celebrate its wonder with our 30th issue! Inside you'll discover how to find magic in the dark months of winter, 41…
All

,
A Merry Watchlist: Holiday Movies We Love
One of the best parts of this time of year is curling up with a cup of hot chocolate and a tray of cookies to watch a festive movie. From…
All

,
A Cozy Gift Guide
And just like that, the holiday season has arrived! As you may know, here at Bella Grace, we adore all things cozy. We've added a wonderful selection of gifts to…
All

,
A Moment with The Cozy Issue Volume 4 + Enter to Win a Copy!
Our beloved annual Cozy Issue is here! Inside The Cozy Issue Volume 4 you'll find a list of our readers' favorite movies to cozy up with on stormy days, easy…
All

,
A Nod to the Thank You Note
This article was originally published in Bella Grace Issue 2 I am a huge fan of Jimmy Fallon. I love his Friday night segment called "Thank You Notes." I have…
All

,
Our Favorite Hygge Articles Featured in Bella Grace
Here at Bella Grace, we are big fans of hygge, so much so that we've created an entire special edition called  The Cozy Issue to celebrate it! If you…
All

,
A Moment with Field Guide to Everyday Magic Issue 8 + Win a Copy!
Field Guide to Everyday Magic Issue 8 has arrived! Inside you'll find journaling space and prompts for self-reflection, beautiful quotes, and stunning photos. It makes the perfect companion for cozying…
All

,

Quotes

,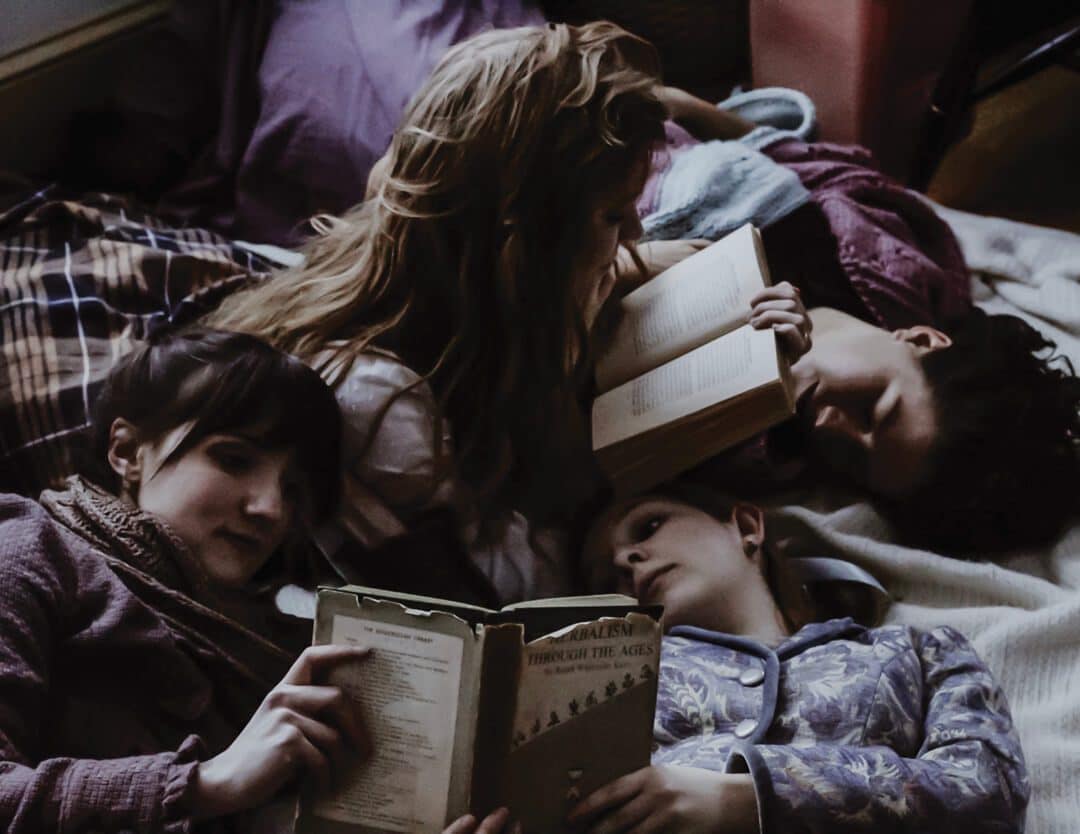 12 Louisa May Alcott Quotes for Daily Inspiration
Photo originally appeared in, "Embracing Your Inner March Sister" by Teagan Olivia Sturmer; Bella Grace Issue 24 Autumn is the time of year for homemade pumpkin bread, copious amounts of tea,…