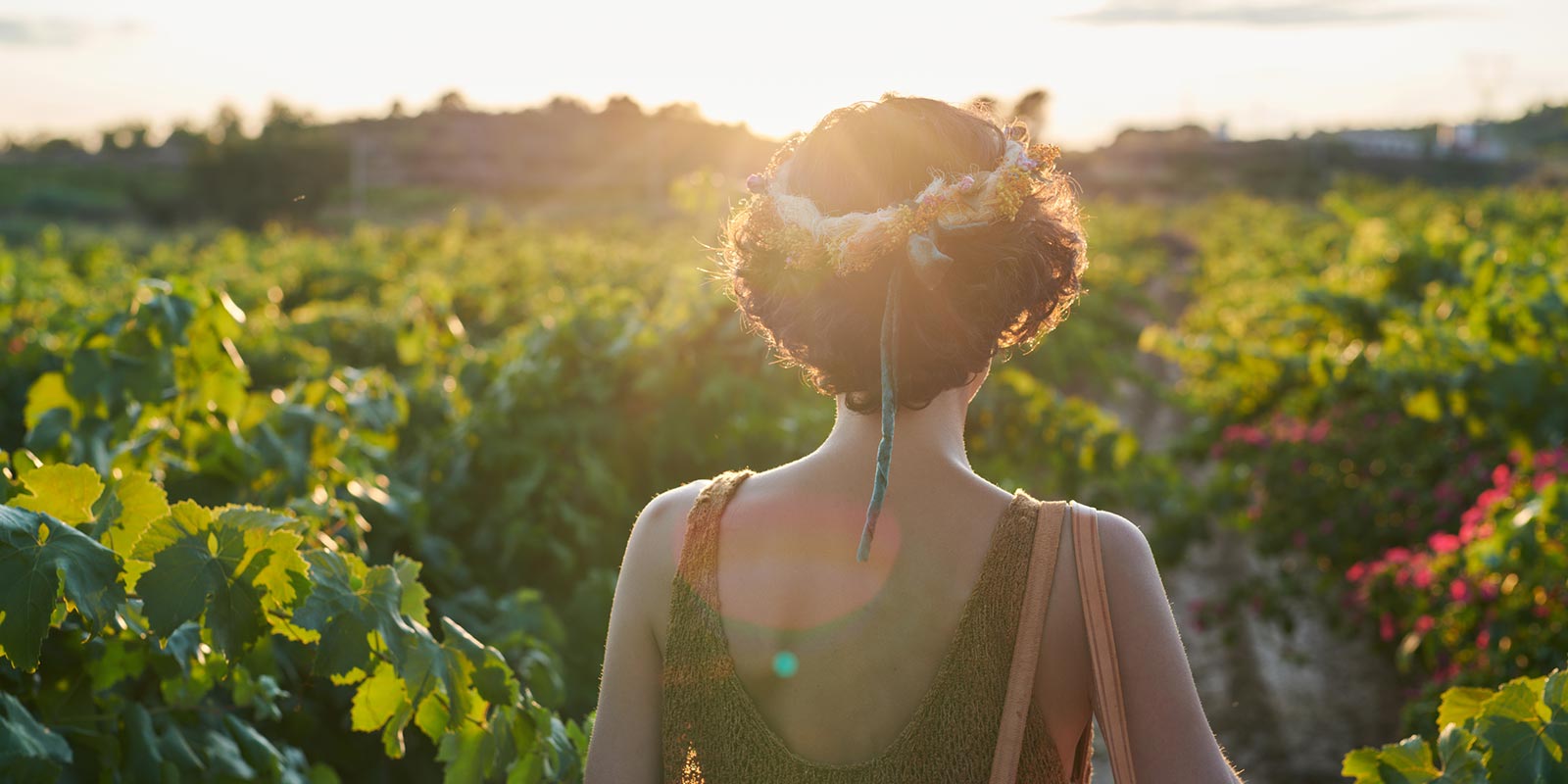 Grace Notes
a blog about life's everyday magic
Showing results for - Tag:
everyday magic

.

All

,

Everyday Magic

,
Infinite Wonders Around the Corner
This time of year, it's common to feel a little stir-crazy. The blustery days of winter are behind us, the weather is warming up, the days are getting longer, and…
All

,

Everyday Magic

,

Seasons

,
30 Days of Cozy
As we eagerly wait for winter to begin, here are 30 simple ways to embrace the coziness and comfort we all crave.
All

,

Everyday Magic

,

Lovely Lists

,
Sweet Nothings
I've said for years that the universe tosses you gifts daily, and that you just have to hold out your hands and catch them. Most of those gifts are overlooked…
All

,

Inspiration

,

Life's Beautiful Journey

,

Quotes

,
Capturing Tiny Moments of Happiness
The week is nearly over though I'm convinced it just started. It's funny how much quicker time seems to go by as we get older. Our days are…
All

,

Courage

,

Everyday Magic

,

Inspiration

,

Life's Beautiful Journey

,

Self Affirmation

,
The Choir of Chaotic Voices
The sound of a choir singing together brings to mind harmony, exaltation, a blissful sound. It is uplifting and joyous. It can move us emotionally and with great…
All

,

Everyday Magic

,

Inspiration

,

Seasons

,

Sneak Peek

,
A Moment With: Bella Grace Issue 9
Words: Heather Taylor Issue 9 cover: Meagan Abell "Winter is an etching, spring a watercolor, summer is an oil painting, autumn is a mosaic of them all." — Stanley…
All

,

Everyday Magic

,

Inspiration

,

Musings

,
A Thank You Note to Pretending
Words: Elle Harris Photo credit: Morgan Sessions Dearest Pretend, I'm writing this letter to thank you for never leaving me, even after all this time, after I went…
All

,

Everyday Magic

,

Gratitude

,

Health + Wellness

,

Inspiration

,
An Ode to Gardening
Words: Amber Bartek Photo credit: Brooke Cagle Imagine a lush garden in your backyard teeming with growth and abundance — full of life. You grow your own fresh ear…
All

,

Everyday Magic

,

Inspiration

,

Musings

,

Writing

,
The Magic of Writing on a Typewriter
Words: Kayla Dean Photo credit: Kayla Dean He carried a floral gift bag bigger than any purse I owned into my kitchen. My birthday present. I wore a dress…
All

,

Everyday Magic

,

Inspiration

,

Musings

,
We Conclude the Grace Notes Blog Hop: Life's Ordinary Magic
Words: Heather Taylor Photo credit: Diana Foster, Bella Grace Issue 3 "I believe in magic. Subtle, everyday magic. Each morning before I give myself a chance to to…
All

,

Everyday Magic

,

Gratitude

,

Musings

,
7 Tips For Creating Home No Matter Where You Go
Words: Christie Leigh Babirad Photo credit: Amanda Large, Bella Grace Issue 3 When I was little, I built forts with my brother, whether it was in the living room…
All

,

Everyday Magic

,

Gratitude

,

Inspiration

,

Life's Beautiful Journey

,
A Day's Worth of Simple Pleasures
Words: Ella Wilson Photo credit: Brent Cumminger, Bella Grace Issue 6 "For the great doesn't happen through impulse alone, and is a succession of little things that are brought…